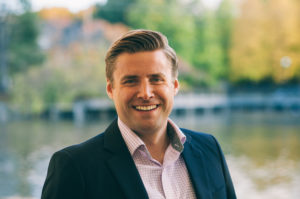 Brad Enns – Enns Real Estate Team
Broker
McIntyre Real Estate Services Inc, Brokerage
Cell: 519.500.1641
Email: brad@mres.ca
Thank you for visiting my website.
I graduated with a B. Comm (Honours) from the University of Manitoba, while being a competitive member of Team Canada in the sport of badminton. After graduation, I became a Director in a cleaning company, Premier Canada Maid Service Inc. My work experience along with my commerce degree has proven invaluable with understanding the significance of great customer service and relationship building with my clients.
I've always had a passion for real estate and decided to take the plunge and become a real estate agent. I have a passion for learning and strive to keep up-to-date with any changes, updates, or trends that occur throughout the Waterloo Region marketplace. I encourage people to contact me regarding any real estate questions, advice, buying/selling, free market evaluations, or just to have a friendly conversation.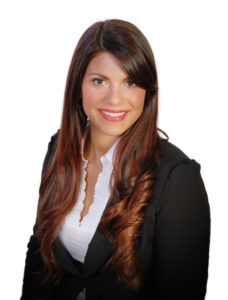 Kelly Snyder
Sales Representative
McIntyre Real Estate Services Inc, Brokerage
Cell: 519.504.1281
Email: kellysnyderrealestate@outlook.com
Website: www.kellysnyder.ca
After earning a B.A. in Psychology from the University of Western Ontario, I began my professional career in real estate. I've also ventured into other avenues of sales, namely software. However, selling homes is my passion and I've been a licensed realtor for nearly 7 years.
Over my time in real estate, I've learned that no two properties or clients are the same. I make a point of getting to know each client and understanding what's uniquely driving their decision to buy and sell.
As a local homeowner, I live in Waterloo along with my husband and our beloved rescue dog. I love the Waterloo Region and feel grateful to live and work in such a wonderful and thriving community.
Working with and assisting Brad has been a wonderful experience and opportunity. Although we maintain independent real estate practices, we often join forces to best serve our clients needs and provide them with comprehensive coverage and support. I feel honoured to be entrusted with this role and look forward to meeting you!